FAN MEMORIES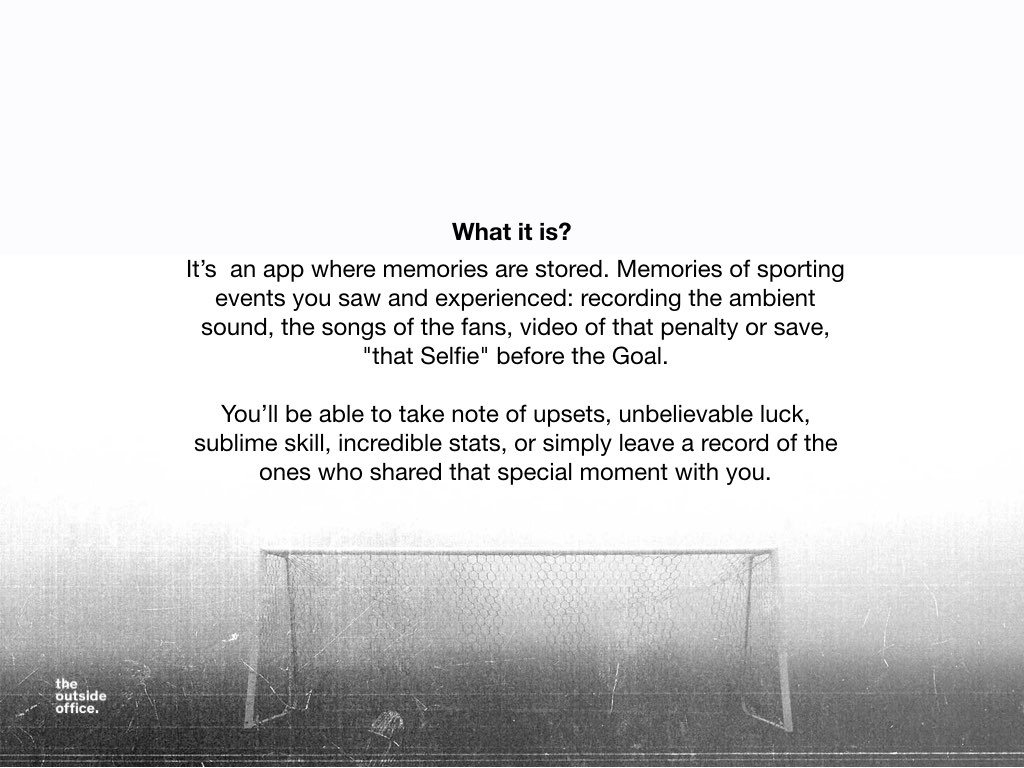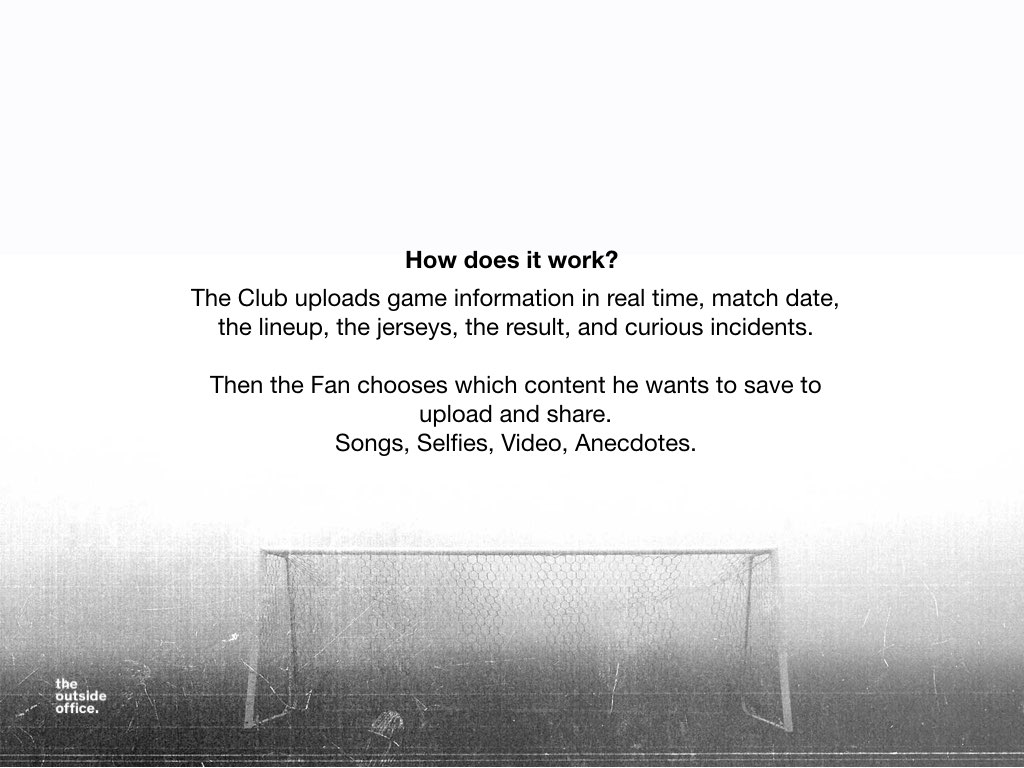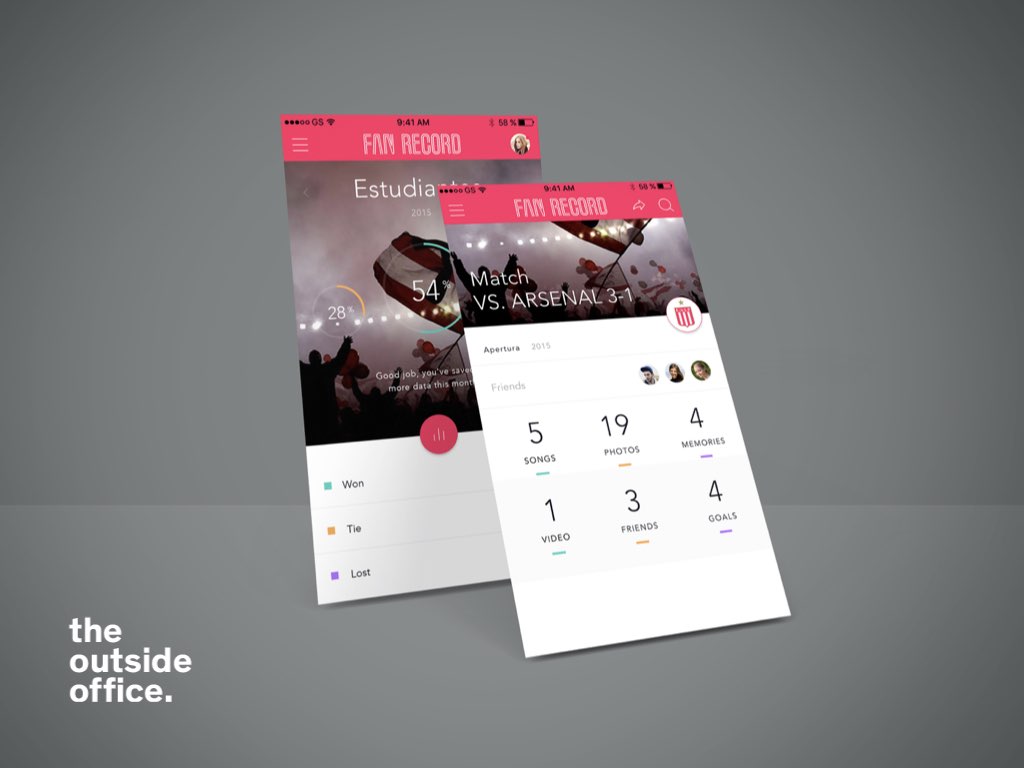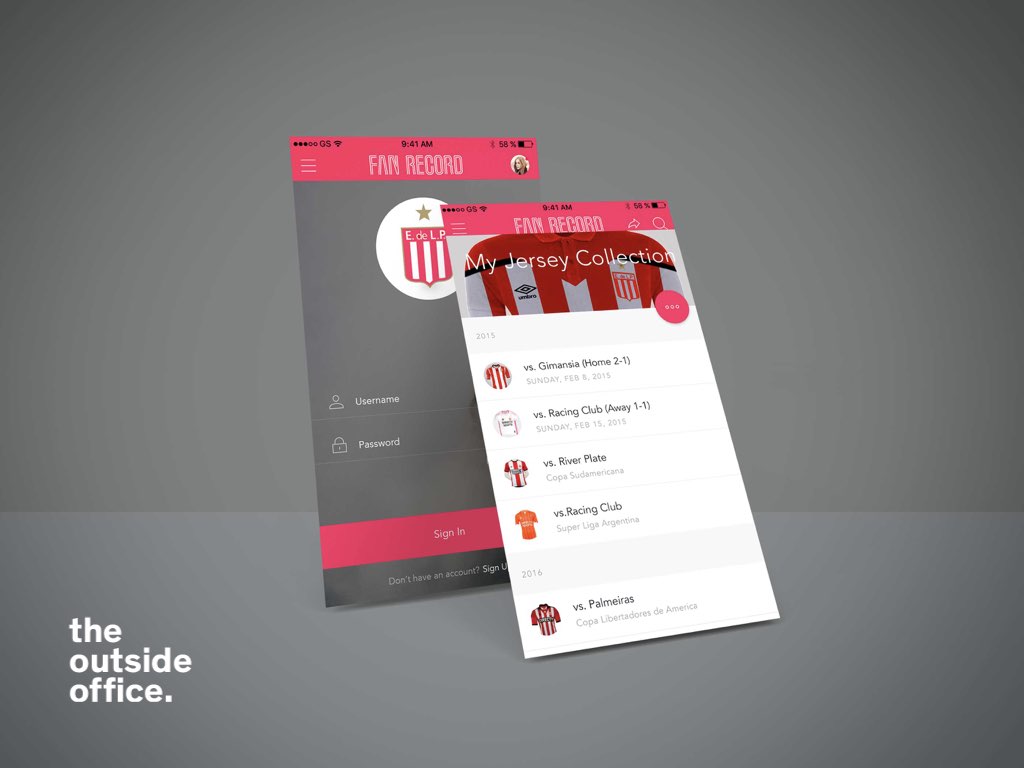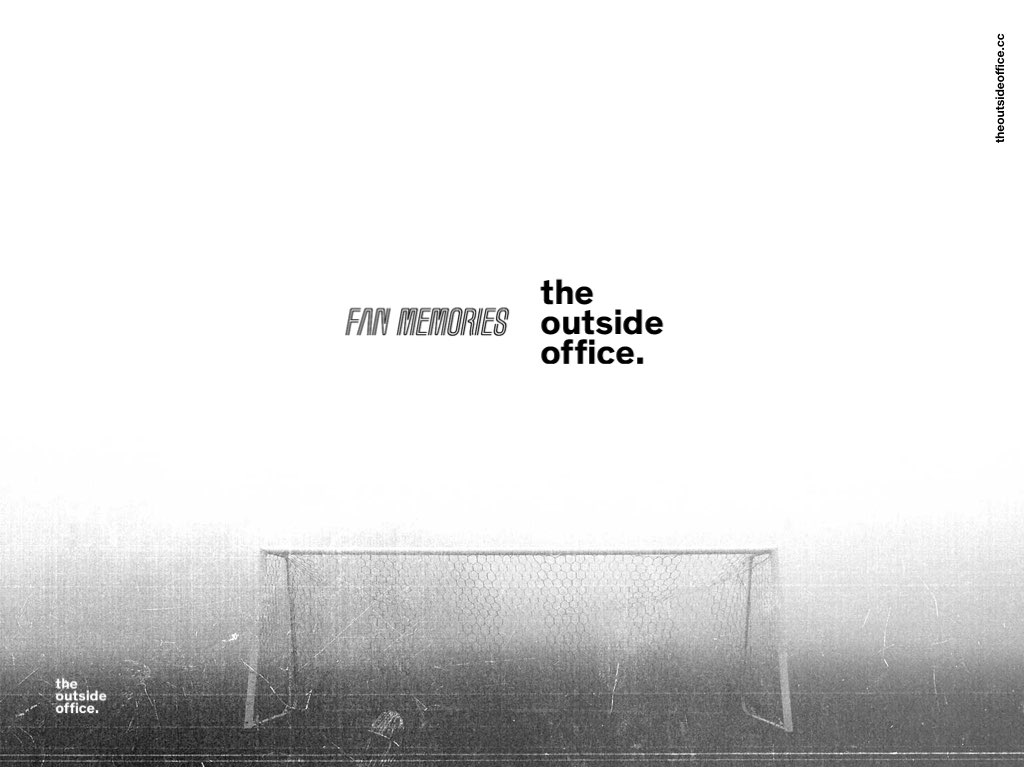 Fan Engagement app
Let memories become stories and stories become content.
This app aims to create a closer link between fan and the club.
Every time fans attend the football stadium the bond gets stronger and more memorable.
More than an app, the Fan Memories is a CONCEPT applicable to any event.
BKOOL


Case of Study
Meteorologists usually guess the weather. That is false. It's fake news. What happens when you have to train and the weather is so awful?

TRIFUGA
Branding / Web design
.
Trifuga es una plataforma pensada para la difusión, colaboración y recolección de información de eventos deportivos.
Trifuga
es un nuevo sitio web en Mallorca lanzado en 2019 donde se publicarán carreras y eventos deportivos locales. Especialmente le daremos exposición a un gran número de aventuras, al Triathlon, al Running, al Ciclismo, al Cross, a las travesías en aguas abiertas y al Trail.
El objetivo de
Trifuga
es ser el punto de encuentro donde organizadores y corredores puedan, en un solo lugar, obtener información del calendario Balear, resultados, reviews sobre carreras y noticias deportivas.
RKS RUN SERIES
WE brings together the business of sport and the business of creativity with a vision for a braver and more effective sports communication agency.



Built on foundations of strategic insights and creative firepower, we exist to help brands grow through a new sport landscape (re)shaping the boundaries of sports communications.
We aren't just advertising and marketing people with tons of international experience. We are also business people with a fiery entrepreneurial spirit and vast real business experience.

And off course, we love the outdoors, but most importantly we recognize the potential growth and endless possibilities in this space.
That's why we've created The Outside Office, a vehicle to allow us to convey all the things that we love, and we share it with our clients.

We focus on comms strategy & execution to drive growth for active outdoor brands.
And since we live and love sports, we bring authenticity to all we do.

theoutsideoffice = Creative comms + Outdoors + Entrepreneurial spirit